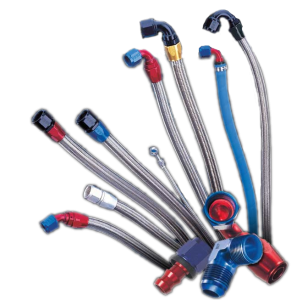 Services
Hard to Find Hoses
Working on a classic car with obsolete brake lines? Can't find a replacement anywhere? These hoses can be made to your requirements…. Instantly.. Any hose can be replicated in OEM quality rubber or braided stainless steel.
One Stop Shop for Automotive Hoses
Hose Specialties is your local source for replacement and custom brake hoses in San Diego California. If you are interested in replacing those old rubber brake hoses with an OEM quality brand new rubber line we can help. You can also get your vehicle upgraded to our braided stainless steel brake hose made on site to your custom length and specifications.
We also make and or repair most hydraulic clutch lines, fuel lines, air lines & oil lines.
Braided Stainless
All brake and clutch lines also available in braided stainless steel. Custom made while you wait or give us your specifications and will will build them and ship them to you.
Need a Custom Hose?
Making modifications to a vehicle can be a real pain when it comes time to install hydraulic lines. Have a custom built line made to fit your needs….any length or configuration made while you wait!
Our Services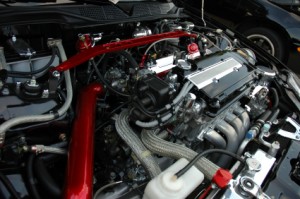 OEM Quality Rubber Hoses
Stainless Steel Braided Hoses
Power Steering Lines
Clutch Lines
Fuel Lines
Air Lines
Oil Lines
Custom Length Hoses
Hard to Find Hoses
Any Type of Vehicle
Cars, Trucks, Motorcycles, ATV's, RV's, forklifts, industrial equipment and more. Replacement or custom lines made for any application to your specifications on site most often while you wait.
Stop by or call us today.
ANY OF THE ABOVE CAN BE MADE TO ORDER AND SHIPPED DIRECTLY TO YOU.
Call Us Today – 619.562.4750